News & Announcements
Get the latest IoT business news and announcements from Xperanti. Catch up on recent announcements on new IoT partnerships and solutions, or explore details of the latest advances in innovative Internet of Things technologies.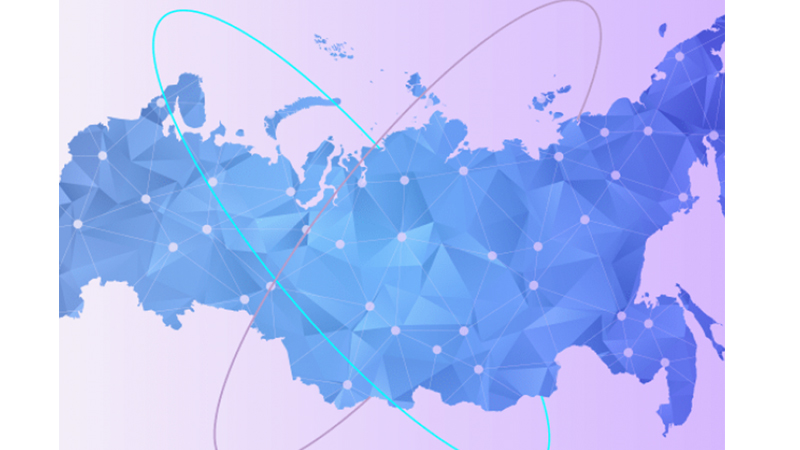 SIGFOX RUSSIA KICK OFF: 0G NETWORK TO POWER COUNTRY'S DIGITALIZATION Sigfox Russia's first mission will be to roll-out mass IoT services MOSCOW, RUSSIA – March 12th, 2020 – In...