Our Internet of Things(IoT) Solutions
Xperanti offers end-to-end IoT solutions that deliver powerful informed insight for your business. We support you along every step of your IoT journey, offering industry leading technology utilising the world's most extensive IoT networks to deliver connected business solutions with impact. Our solutions include high efficiency devices that deliver highly actionable data, giving you access to business intelligence for a connected age.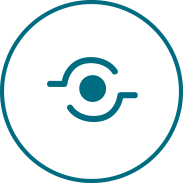 Simple Solutions
Xperanti network is based on simplicity, from device design to any customer platform via a simple integration mechanism to the backend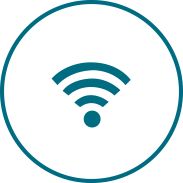 Nationwide
A truly seemless and nation-wide IoT network and ecosystem, with a single contract access and unified backend. All solutions can utilize the power of the Sigfox global network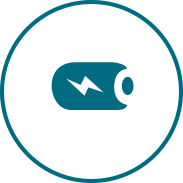 Efficient
Ultra low-power energy consumption to ensure long battery life.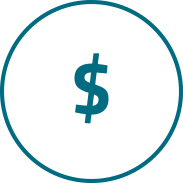 Cost-Effective
Innovative technologies provide solutions up to 10x cheaper than rival cellular technologies. Ultra low power consumption also enables very long lifetime for Sigfox-based solutions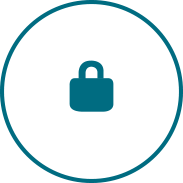 Secure
Xperanti's network has unique built-in security, and great operational reliability together with huge capacity. The ultra narrow band message transmission is extremely tolerant to all interferences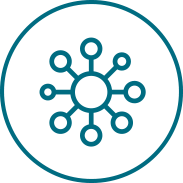 Network Technologies
Xperanti provides full cross-platform compatibility - Sigfox is compatible with Bluetooth, GPS 2G/3G/4G and Wifi. By combining other connectivity solutions with Sigfox, business cases and user experience can be drastically improved.
Track
Devices on the go, offering real-time
insight that provides data when you
need it. Enjoy increased oversight that
delivers improved decision making.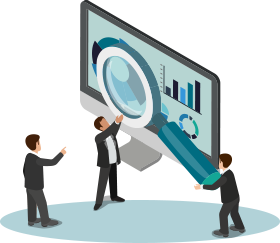 Control
Systems remotely to provide instantly
actionable strategic information. Access
connected communication that eliminates
barriers to action and empowers business
opportunity.
Predict
Operational challenges before they occur
utilising extensive data insight and analysis.
Predictive maintenance and informed
operational needs drive efficiency and
reduce downtime.
Worldwide
---
Malaysia
Our Partners
Innovation isn't just built into our technologies, it's built into who we are. That means offering unique solutions to clients while building innovative partnerships with IoT providers, integrators, retailers and manufacturers.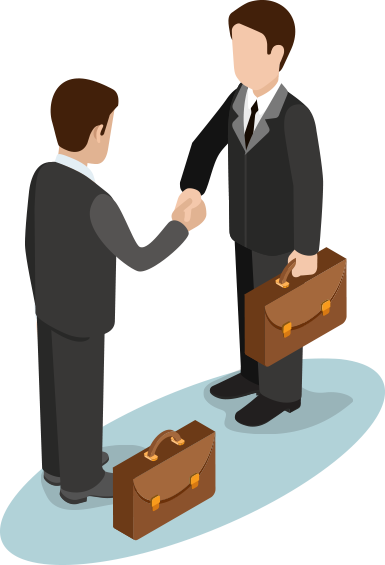 News & Updates
Insight, updates and the latest news from Xperanti and our industry partners.
Xperanti - 7 Use Cases (using Sigfox Technology)
Sigfox technology brings value to key use cases across all Industry 4.0 verticals. Explore the IoT use cases & opportunities that the Sigfox network enables in this video.
Global Customers
Note: Carousel will only load on frontend.
Contact Us
The first step to a connected future is connecting with Xperanti. Get in touch to see how we can unlock a world of opportunity for your business.
Xperanti IoT (M) Sdn Bhd
Suite 14-2, Wisma UOA Damansara 2,
No. 6 Jalan Changkat Semantan,
Damansara Heights,
50490 Kuala Lumpur,
Malaysia