XPERANTI AND TS GLOBAL NETWORK PARTNER UP TO BRING CONNECTIVE TECH TO AGRICULTURE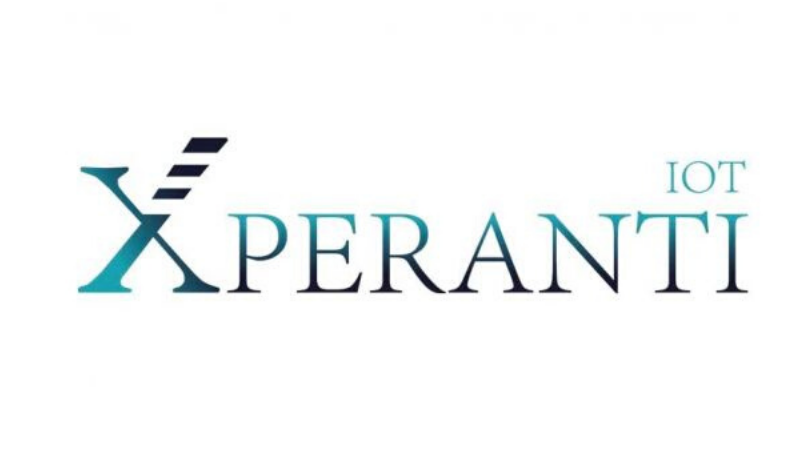 Xperanti IoT (M) Sdn. Bhd. (Xperanti) has announced their partnership with TS Global Network Sdn. Bhd (TSGN) in order to advance the Smart Agriculture industry in Malaysia. 
"This partnership aims to generate Internet-of-Things solutions with the goal of revolutionising the way agriculture operates in the country," said Vicks Kanagasingam, COO of Xperanti.
"The addition of IoT technology will allow farmers to anticipate and respond to changes on both the large scale (e.g climate change) and the small (e.g constantly fluctuating soil conditions)." To that end, Xperanti and TSGN will focus on three specific challenges:
• Real-time monitoring of crops and livestock
• Improving the stability of production under climate stress
• Tracking and monitoring supply chains for improved resource management
Xperanti will provide the end-to-end Sigfox IoT solutions for these problems, including the ideation and the implementation via its ecosystem of partners. As the first licensed IoT solutions and services provider in Malaysia, Xperanti is best positioned to catalyse this change.
TSGN specialises in creating hybrid networks comprising different technologies, each adapted for their specific purpose. TSGN already provides VSAT services over 25 plantation companies in Malaysia, Indo, PNG and Solomon island, that covers over 3 million hectare of plantation land.
By collaborating with Xperanti, TSGN will be leveraging the Sigfox IoT technology to provide Smart Agriculture solutions in Malaysia.
Agriculture accounted for 7.1% of Malaysia's GDP last year. With the injection of IoT solutions, both Xperanti and TSGN are confident that that figure can rise significantly, bringing the agricultural sector closer to the cornerstone status it once held.
Kent Ho, the CEO of TSGN expressed his commitment to this project. "When you know what modern technology can accomplish for this core industry, it feels unforgivable to let such a resource sit there untapped. Agriculture was, and still is, a huge source of income for Malaysia. With what Xperanti and TSGN can do, it could become a backbone for the country."
Read more: http://www.malaysian-business.com/index.php/general-news/item/2516-xperanti-and-ts-global-network-partner-up-to-bring-connective-tech-to-agriculture