News & Announcements
Get the latest IoT business news and announcements from Xperanti. Catch up on recent announcements on new IoT partnerships and solutions, or explore details of the latest advances in innovative Internet of Things technologies.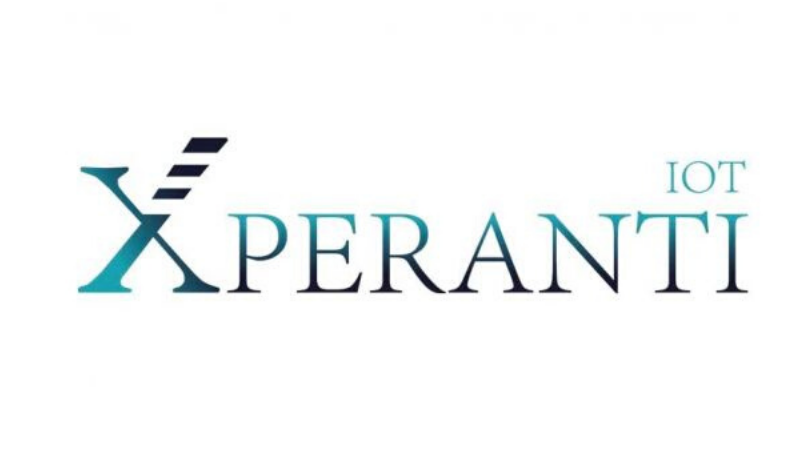 XPERANTI AND TS GLOBAL NETWORK PARTNER UP TO BRING CONNECTIVE TECH TO AGRICULTURE Xperanti IoT (M) Sdn. Bhd. (Xperanti) has announced their partnership with TS Global Network Sdn. Bhd...
MAHB PARTNERS WITH FOUR GLOBAL AVIATION PLAYERS KUALA LUMPUR: Malaysia Airports Holdings Bhd (MAHB) has inked memorandum of understandings (MoUs) with four major aviation players at the Farnborough...